Can't believe I actually look like Ronald McDonald today hahaha...thanks to
Gilbert Ganda
for pointing it out! :D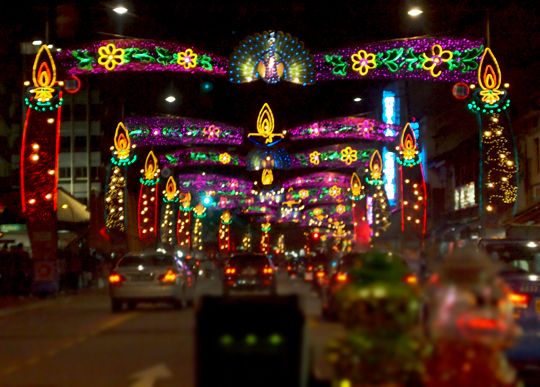 Things I learned from my trip so far:
The tiniest details give the biggest satisfaction. Pay attention.
Meeting new people really opens up your mind. It's good to keep inspired. Thank you Clara, Freda, Olivia, Sheena, Fai, Althea, Fhenny & Gilbert!

Things are do-able and manage-able. Just finish things one by one and keep time of everything.
Others are NOT always better than us. Be proud of ourselves!

Good night! :)