Meet Langley Fox, the newest model to join the LF team! Not only is Langley a rock star model she is also a brilliant illustrator. While shooting with Langley we got to ask her a few questions about her background and what she loves to do in summer! Check out our brief interview with Langley below:
Where are you originally from?
I was born in Sun Valley, Idaho and raised between there and Southern California.
When did you discover your passion for illustrating?
From as far as I can remember, I knew that I loved to draw and always wanted to be some sort of artist. It was always something that was fun and when I discovered that I could do it for a living, well, it was a done deal!
What is your preferred medium?
I tend to go through stages of different mediums. Recently I have really been enjoying graphite with hints of water color. I also really like RSVP fine tip pens.
What is your favorite piece of work?
I don't seem to have a favorite piece of work, I am drawn to different styles from classic paintings to new creations. I really admire detailed portraits and illustrations.
What inspires you?
I am inspired by a lot of vintage photography and old movie stills. Tim Burton is a huge inspiration in my life with the use of his dark characters with underlying innocence. I also enjoy Wes Anderson films and the great outdoors.
Why did you start modeling?
Modeling is something that is just coming about. I'm not sure how it started or how I chose to do it but I think it creates many amazing opportunities to meet other incredible artists and lead to more amazing collaborations.
What is your favorite place to vacation in the summer time?
My favorite place to vacation is back in Ketchum, Idaho, my home town. In the summertime, it is the most beautiful, magical place on earth.
What is your favorite summer food?
My favorite summer food, winter food, any season food, are kale chips. It is an embarrassing addiction because I can't seem to leave the house without green flakes scattered among my teeth.
Beach or pool?
Beach is great! A pool doesn't give you the rush of cold water or the delicious salty skin after effect.
Cats or dogs?
I love both! I grew up with six dogs and two cats. I now have a cat of my own named Jack Skelington, he is the best!
For more about Langley and to view more of her work visit her website
HERE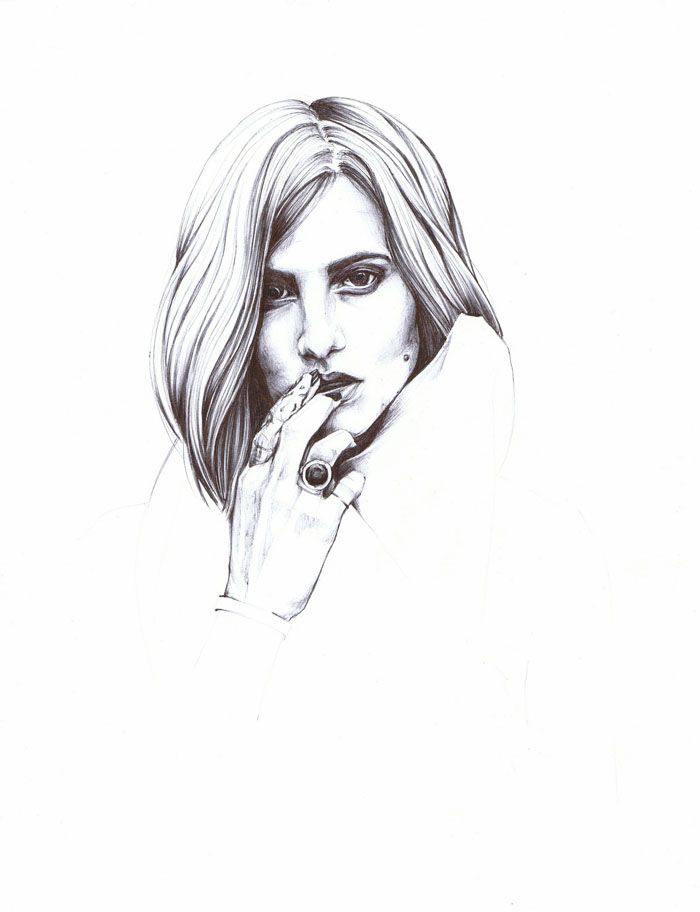 Self Portrait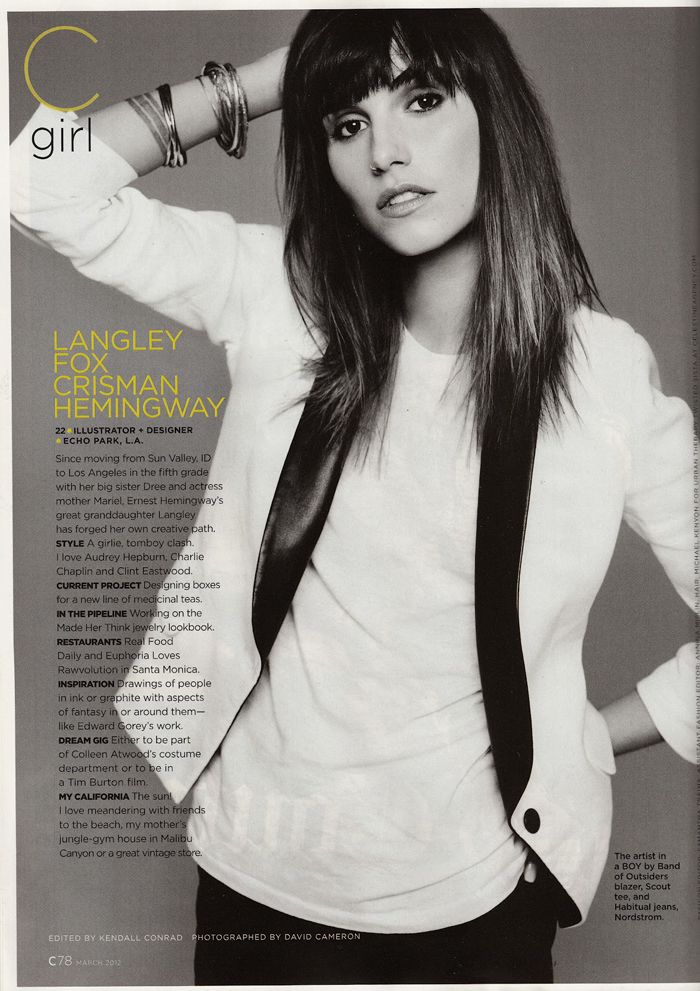 A recent editorial shot by our fav bad ass ranch girl Harper Smith! You can view more of the editorial
HERE
!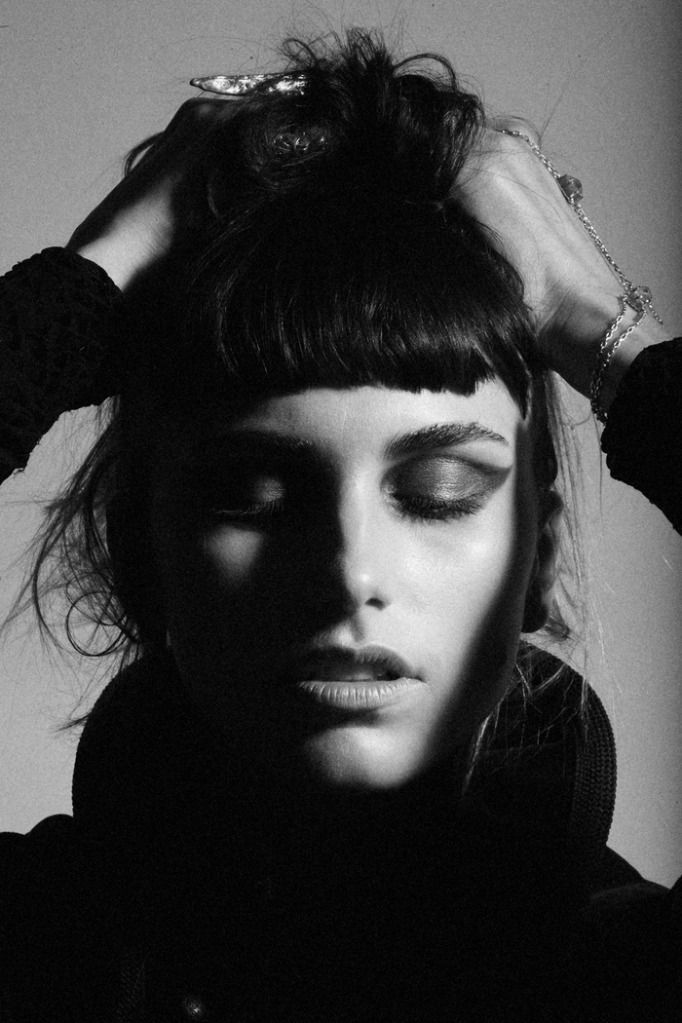 She is also homies with rad LA Stylists like Brit Bardo!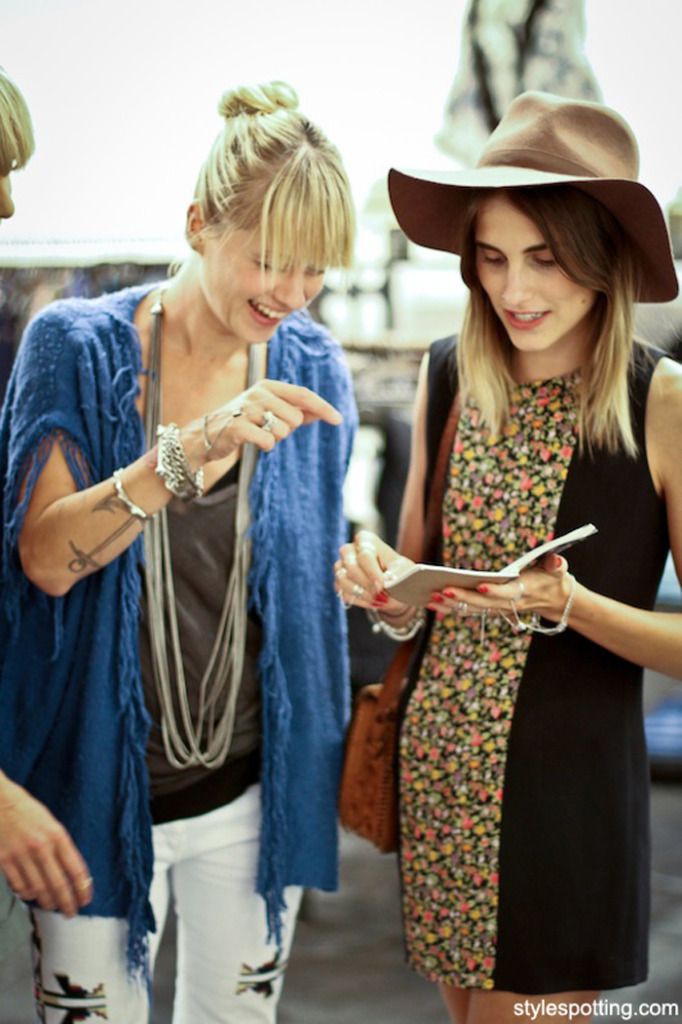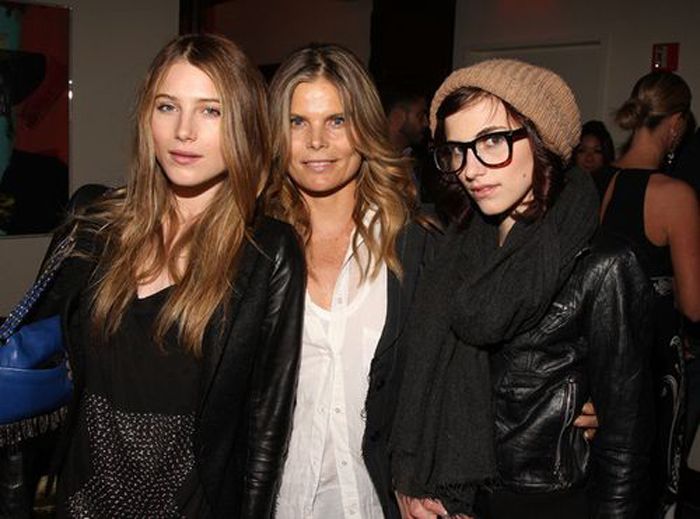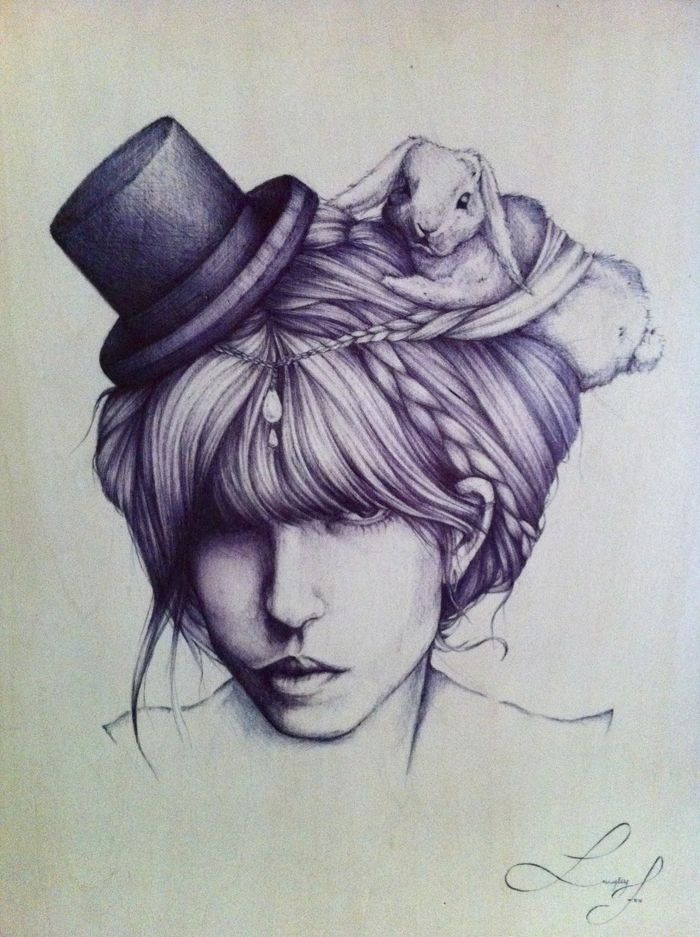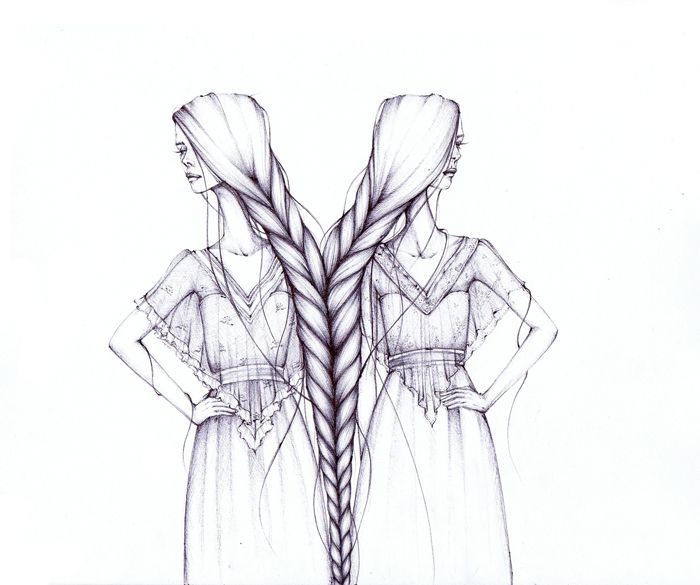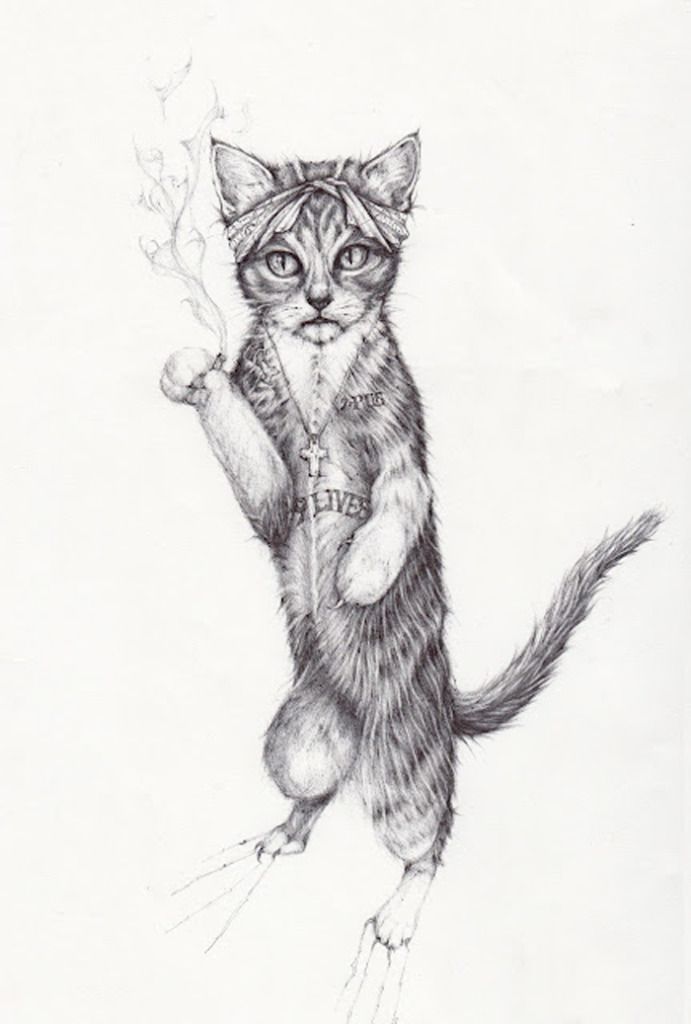 Langley while living in NYC collaborated designs for NYC based jewelry label Made Her Think. We love this line and its armor like aesthetic! These are some illustrations she drew for the brand.